El Pico de Cielo, Lake Atitlan, Guatemala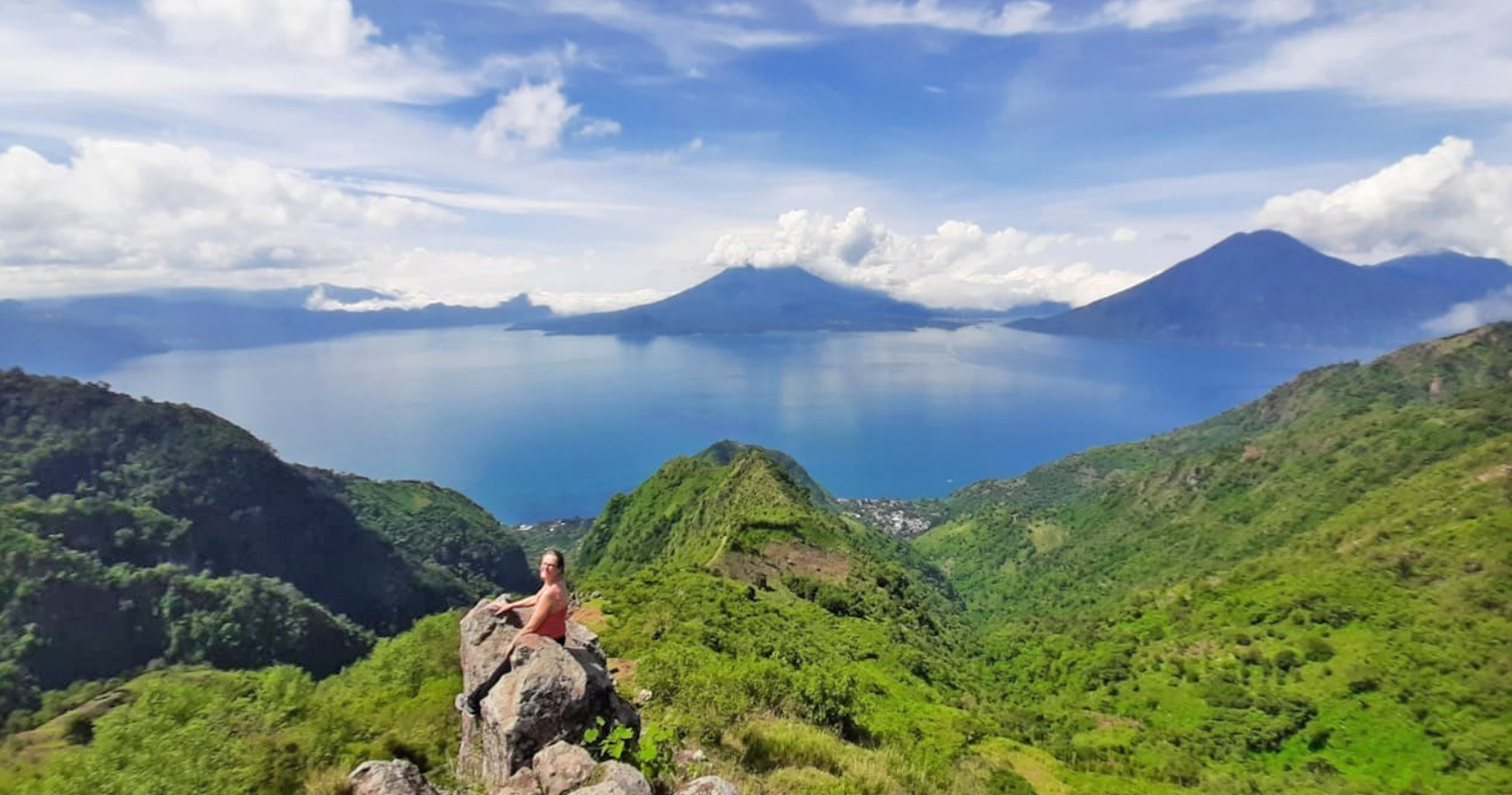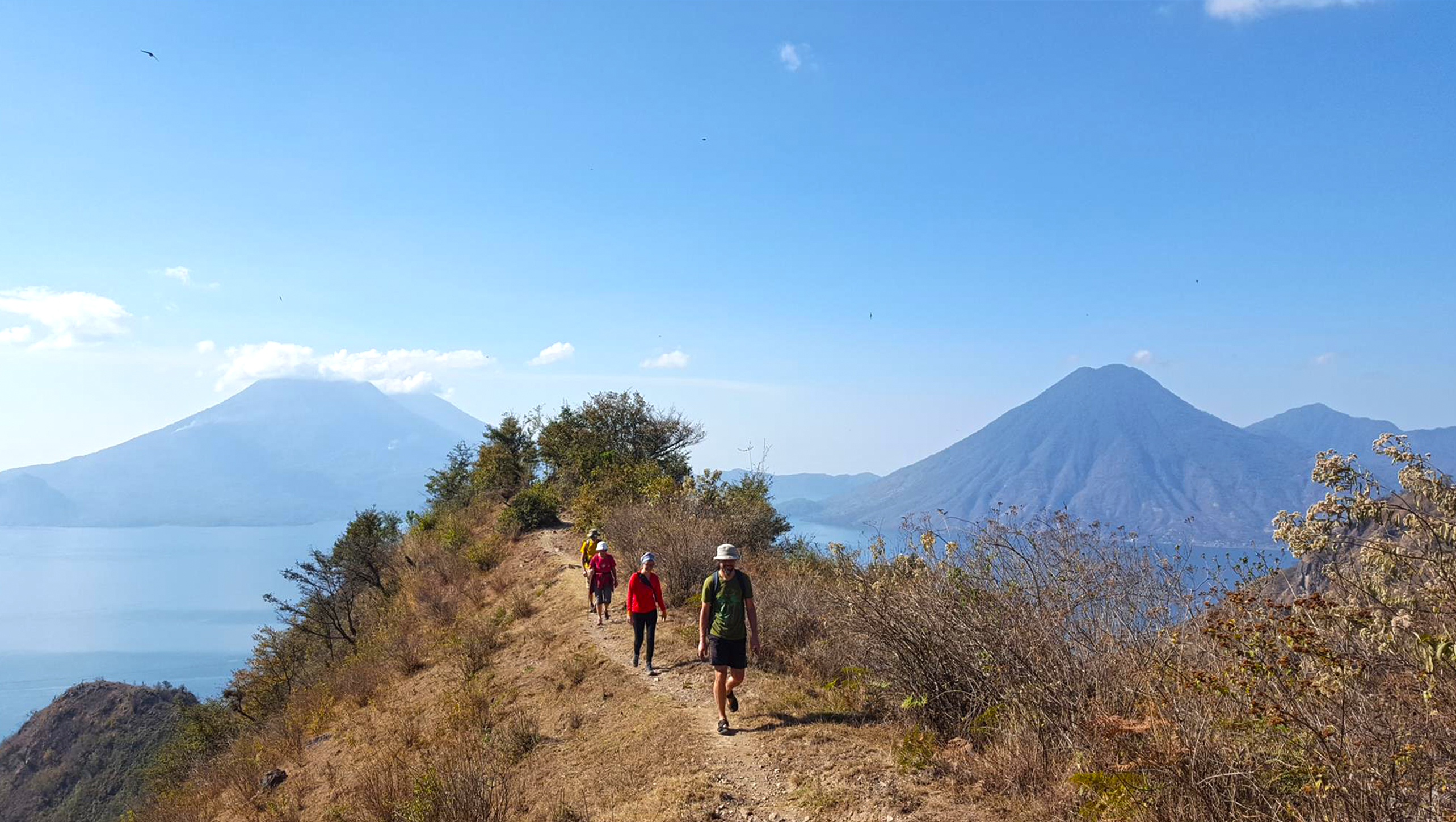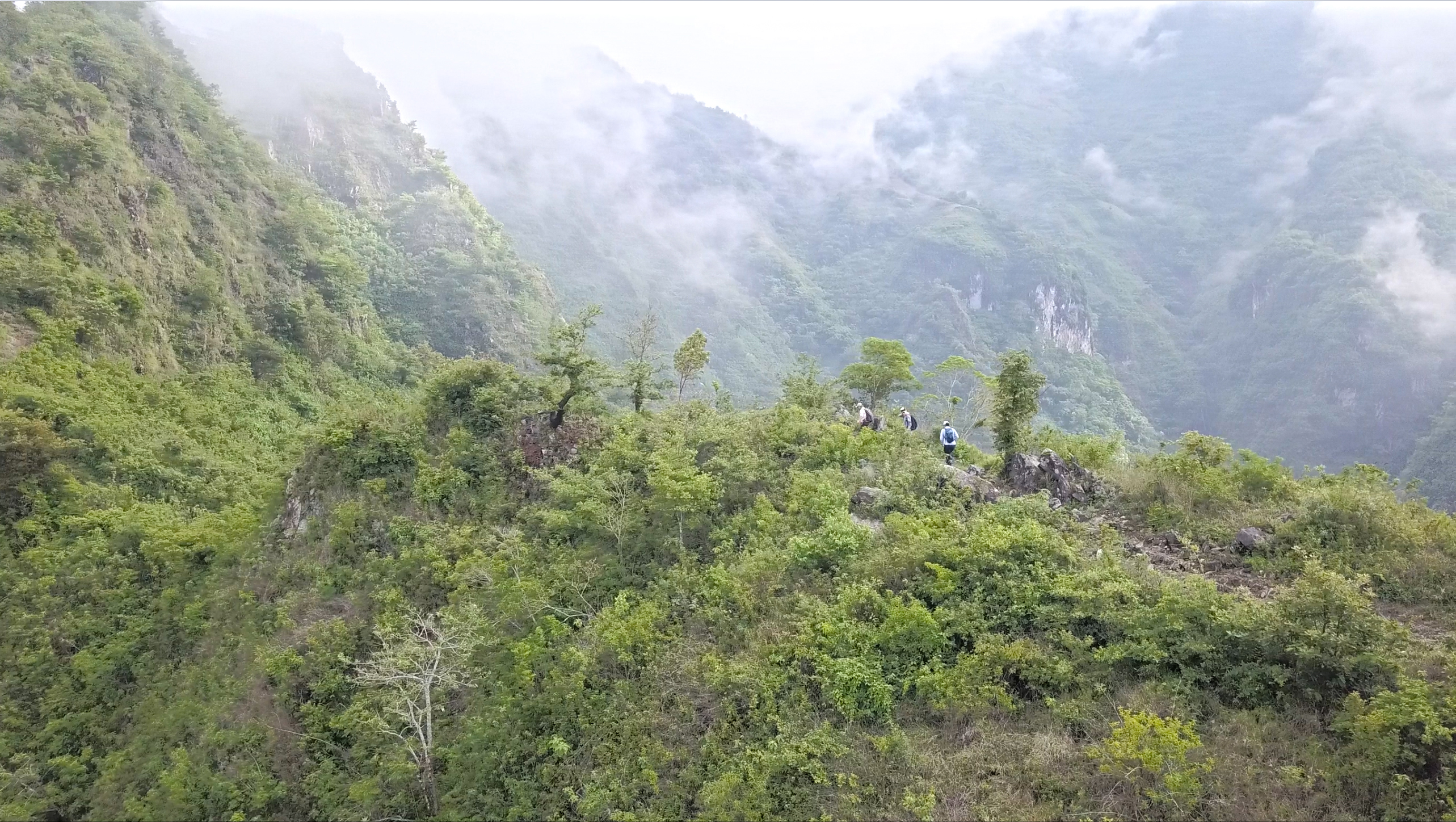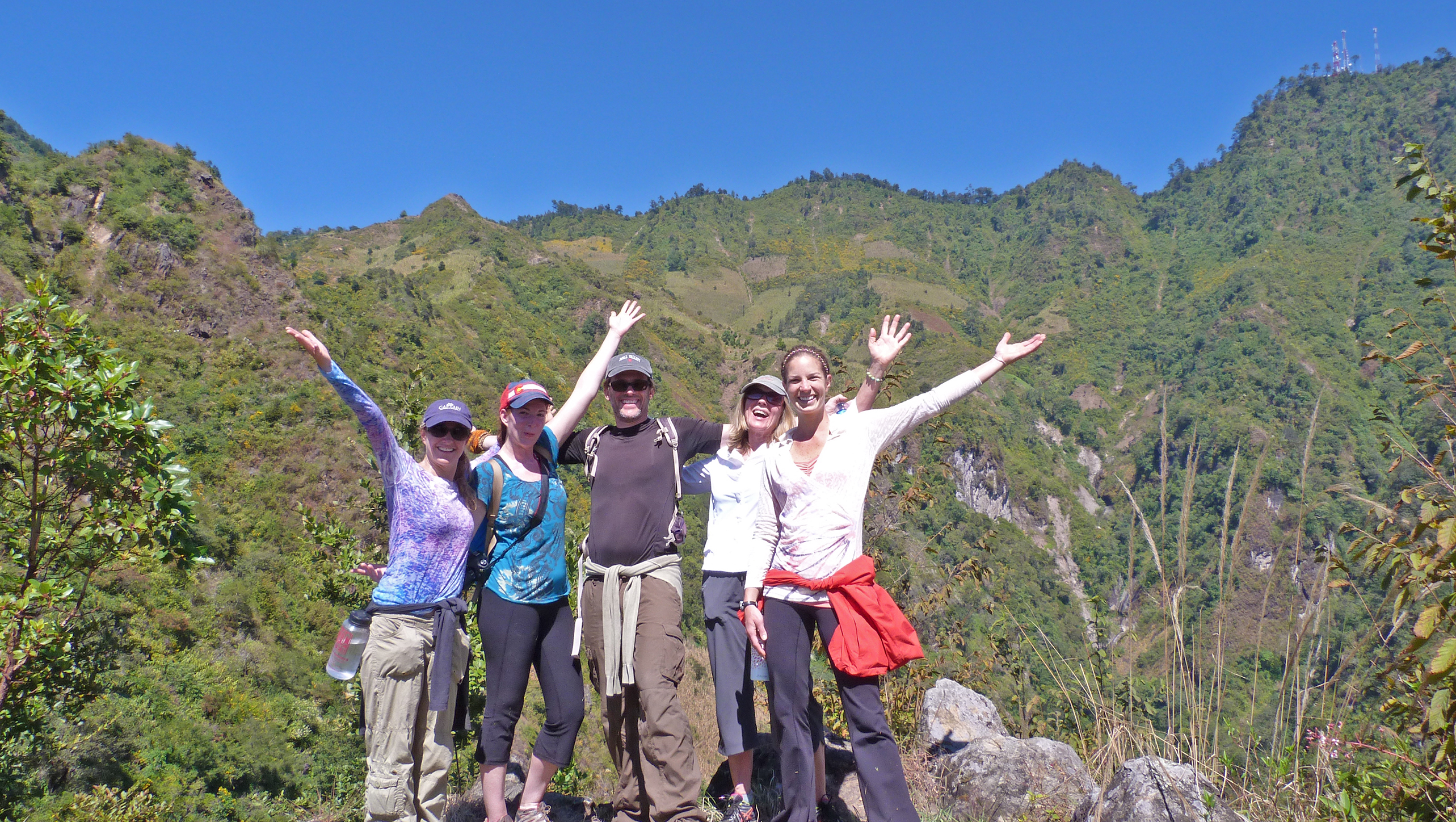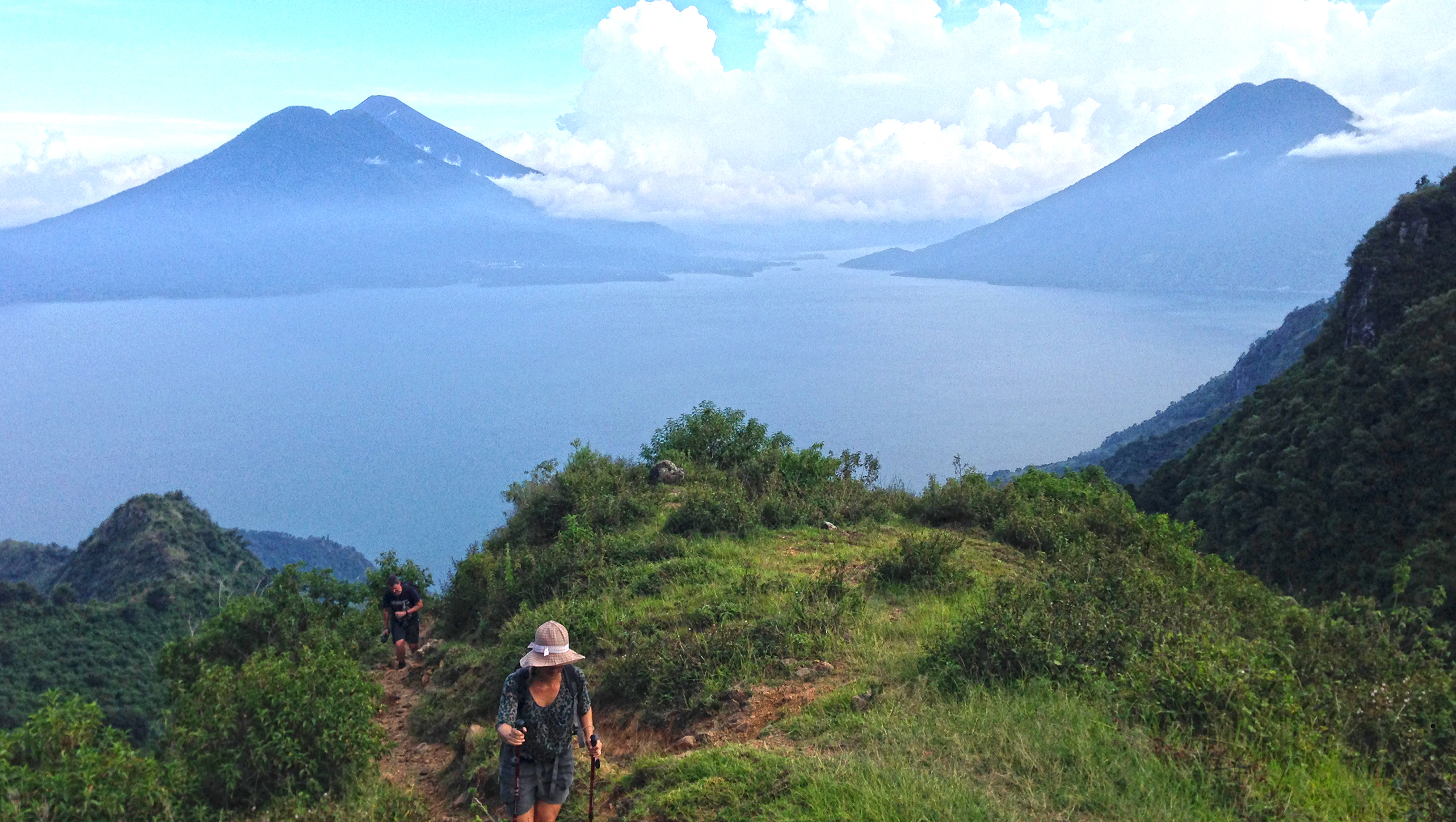 The Most Scenic Hike in Lake Atitlan
El Pico de Cileo is one of the most scenic hikes in Lake Atitlan. Your day starts from Santa Cruz la Laguna, through several small trails into coffee, avocado plantation and the Pumpatin Valley. As we continue through the canyon it opens up into a wide panoramic view of Lake Atitlan. The hike last 2.5hrs hike up. At the summit you will see the mpressive geological formation of Atitlan and a perfect picnic spot.
At the end of the tour, we descent to the starting point or you can request for a short 45minutes adventure on the back of a pick up truck! Optiona.
- You can request for an easy way to get to this summit. We have an alternative option for families.
What is included?
Fun and Experienced Bilingual Guide
Transportation to and from your hotel
Admission fees
2.5hrs hiking up - 1.5hrs down / Challenging hike requires some experience. Level 4