Reliable, Convenient, & Safe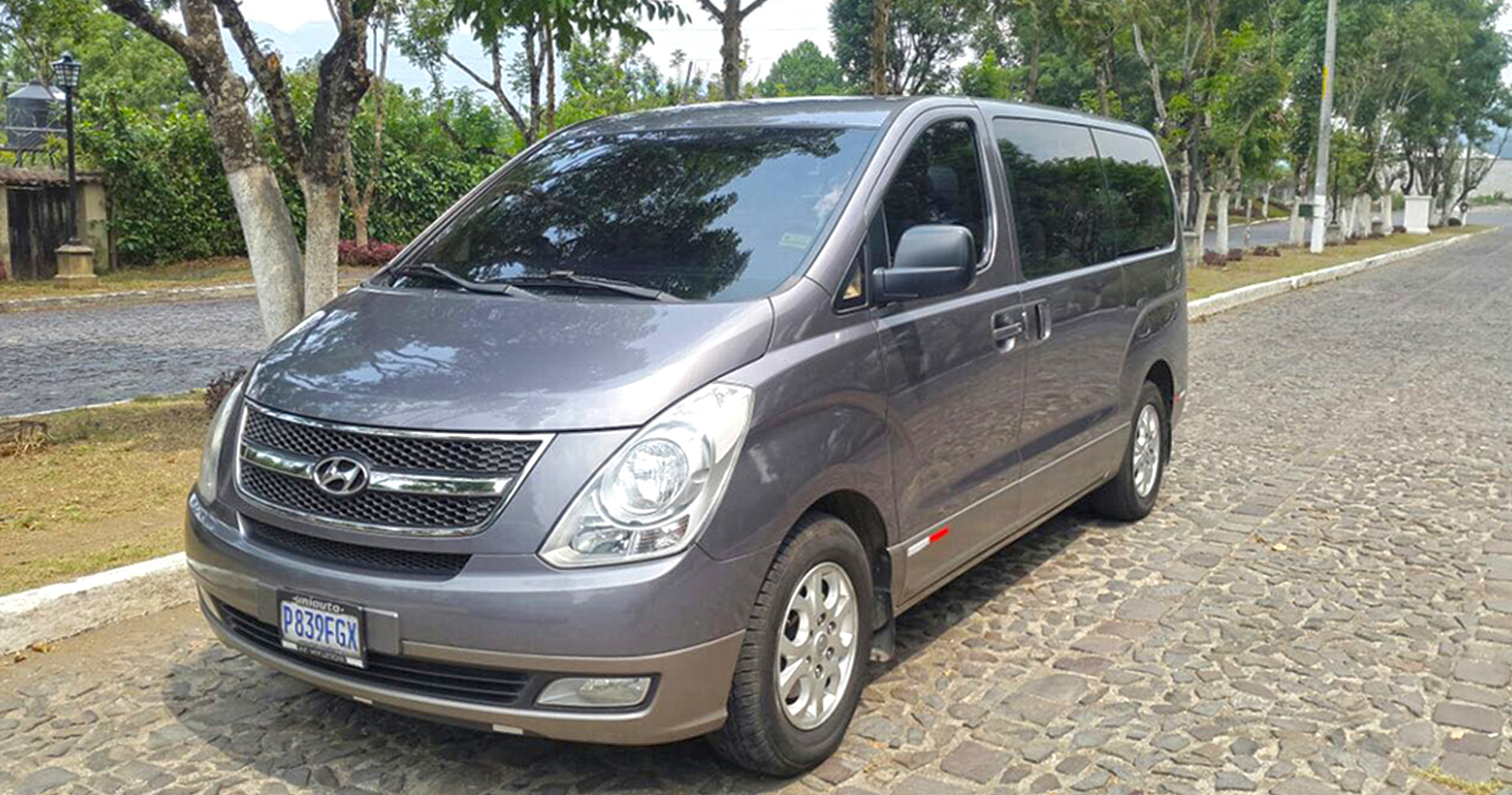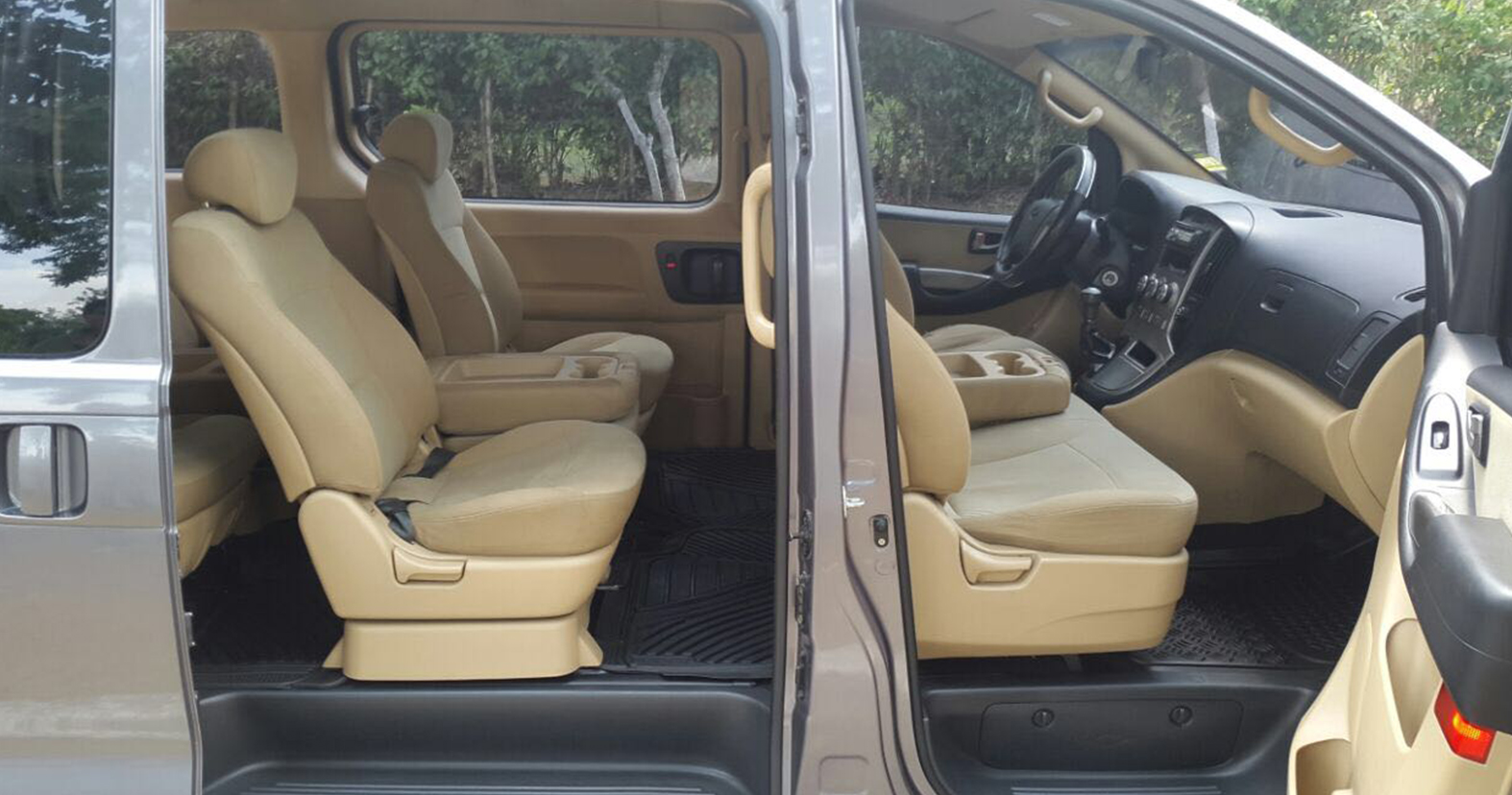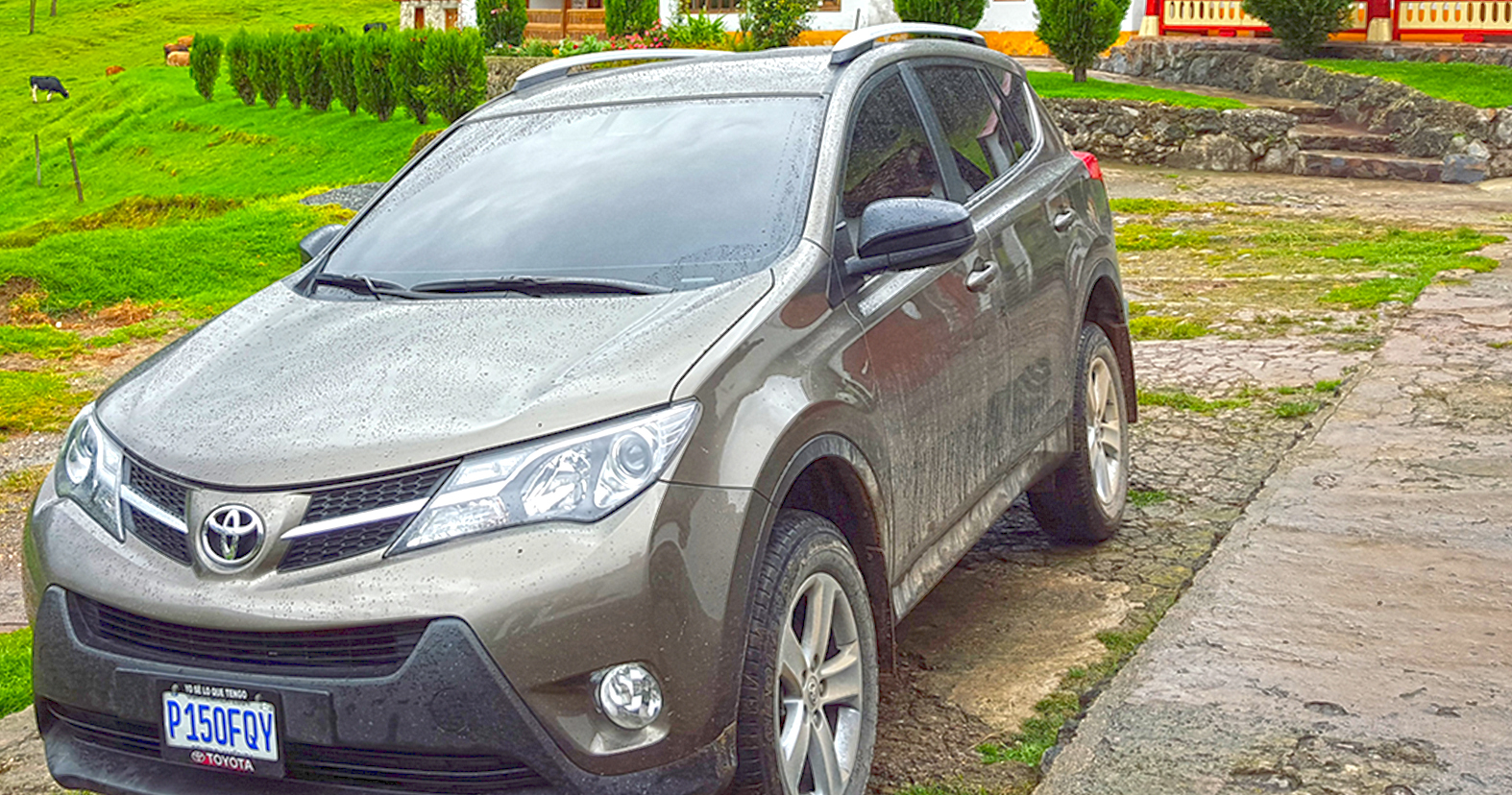 Reliable, Convenient, & Safe
Our private transfers can be scheduled at any time, from any airport, hotel, villa or private home in Guatemala. All our vehicles are recent models, air conditioned, well-maintained and driven by reliable and punctual Guatemalan professionals, who are there to help you move safely around the country.

Transportation in Guatemala can be tricky.
Many visitors to Guatemala make the mistake of underestimating driving distances, driving conditions, and the amount of patience and perseverance required to navigate between destinations. Our private transfer service removes the hassle and stress of navigating on your own, while still being flexible with your travel schedule. Our private transfer service can be customized to fit whatever your travel needs may be, and also provides more opportunities to enjoy the beautiful scenery and stretch out in the roomy interior, while letting your driver plot the best course.
Additionally, we can always customize a scenic adventure for your group to attractions between travel destinations, such as a short hike, visit a Mayan Site, a visit to a coffee plantation, Zip lining or shopping in a traditional Guatemalan town.
Enjoy peace of mind & ride in comfort with our trusted private premium transfer service. Enjoy 24/7 Customer Service & All-Inclusive rates with a price match guarantee. It's that simple!